Ambica Group stands as one of India's largest Manufacturers and suppliers of extruder screens, also known as melt filters and woven wire cloth. Built-in the year 1972 by Mr.Vinod Patel with the core foundation of 'Quality, Assurance and Reliability. We started our endeavours by manufacturing Wire mesh and Extruder Screens. Soon we expanded our activities and initiated developing different shapes and sizes. We have years of experience in being a reliable manufacturer, which means we have time-tested & certified processes to ensure we offer great value products, excellent service and quick supply chain. Our endless journey has crossed the milestone of 5 Decades with the sole motto of Innovation for customer's benefits. With the latest innovative machinery, Ambica is growing at a fast-paced and is ready to accept any filtration challenges. Our avant-garde Research & Development Centre is continuously developing and innovating to meet your requirements.
At Ambica Group we're passionate about what we do and we have a team of in-house experts available to help you find the ideal solution to your filter requirements. Finest, well-qualified mind power, equipped with state-of-the-art machinery to carry out whatever comes to mind, has ensured that we earn a name for being the most dependable innovators and front runner in the field of Plastic & Rubber Industry. Our company is constantly evolving but our values and mission remain the same; to offer high-quality products and excellent customer experience.
Ambica Group stands for Innovation and setting new trends in the Plastic and Rubber processing Industry. Bringing newer technologies and continuous innovation in existing as well as new products have helped the brand set the bar higher and lead as and industry leader. Ambica is known for its compromise-free quality and for exceeding consumers expectations. Our brand mission has been to maintain and grow a commanding presence in the minds of consumers and to deliver promised values consistently.
50+ years of Industry Experience
Mesh Certificate AAMCS using Advance Digital Image Processing System developed in the USA
UKAS accredited ISO 9001 Certification
High quality Stainless Steel AISI 304 L (Low Carbon and High Nickel)
Diverse product range starting from 10 Mesh to 500 Mesh and upto 2 microns
Appropriate Mesh in both the directions Warp & Weft
Ultrasonic cleaned mesh for better filtration and prolonged life
Automatic cutting technology for burr free edges to solve leakage problem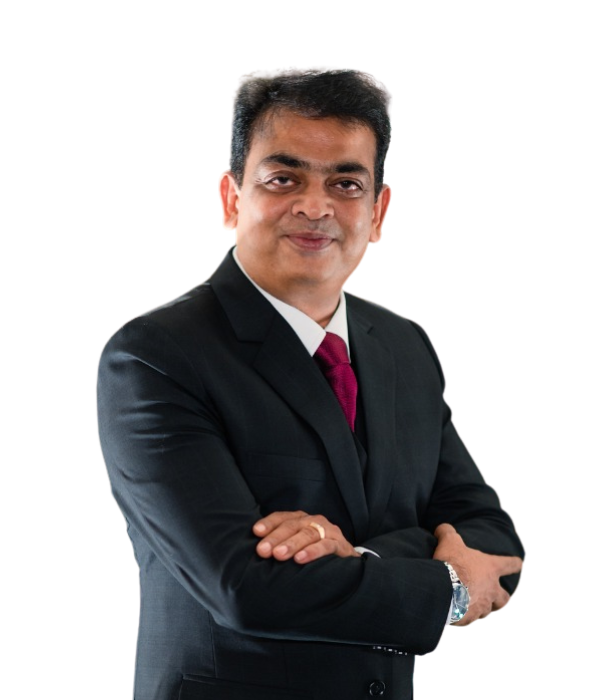 In the current times of globalisation, we at Ambica Group understand the need of customers and how important they are for a successful organisation. Customer satisfaction has been our primary focus in our 50+ years of success and time ahead.
We are now in an ever-changing market environment. In such a situation we firmly believe that "Trust" is the key element for our existing and new clients to choose our high-quality products.
As the Managing Director and Co-founder of the company, I believe that "Trust" can create a "Win-Win Situation" for a long-lasting and sustainable relationship.
Our Extruder screens are made with the latest technology and lab testing. We have been catering needs of plastic and rubber manufacturing industries across 65+ countries. We will continue our endless effort to serve our valuable customers in the coming decades as well.
I would like to thank our valuable customers, reliable vendors and enthusiastic in-house team in the past to bring up here today & will continue to grow for years to come.
Alap Patel
Co-Founder & Managing Director
Ambica Engineering & Wire Industries