Ambica - The Story Behind Brilliance
The Ultimate Extruder Screen
Production Capacity Per Annum
For Plastic & Rubber Processing Machinery
Sustaining customer satisfaction through quality assurance and reliable products
Having such a diverse stock range that is suitable for numerous applications, we have the experience of working with variety of different industries. Here are just a few examples of sectors that we work with.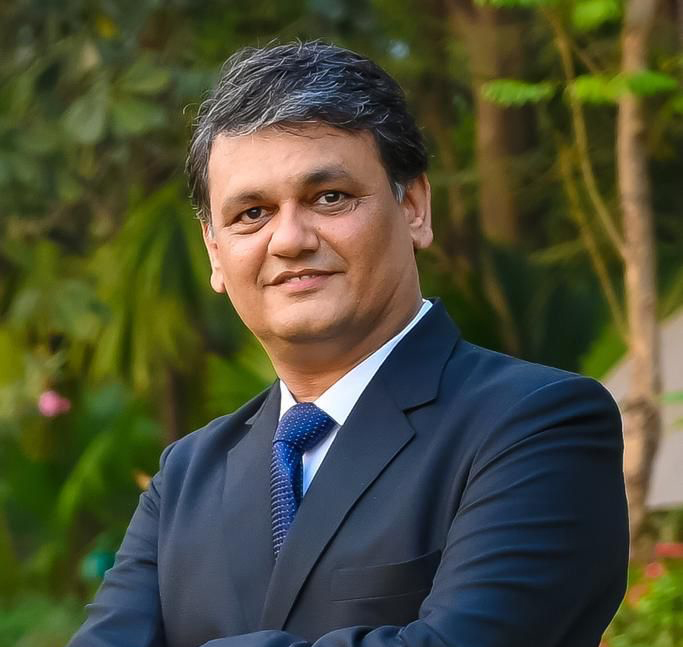 Anand Panchal
Naroto Machines & Moulds India. India
We choose Ambica Group because we simply could not find any other suppliers that provide quality product. Ambica known for its Precise Quality. Associated with this company for last 22 years. Late Shri Vinodbhai Patel (Founder) was very honest and loyal towards their client & Mr Alap Patel (Managing Director) having dynamic personality, always believe in quality product with zero error. I would encourage other businesses to try Ambica products and experience the quality.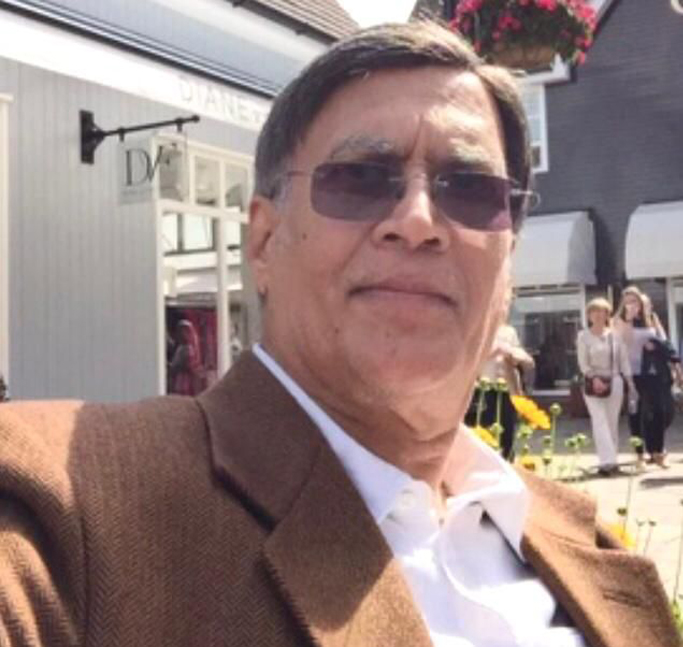 Vijay Dania
Bchem International, U.A.E
We have been representing Ambica for nearly two decades. Their products are of very high quality and all our customers are extremely satisfied with their performance. Ambica is synonymous with consistent quality, prompt deliveries, very fair in their dealings and friendly management. We strongly recommend Ambica to anyone looking for top quality products at very competitive prices.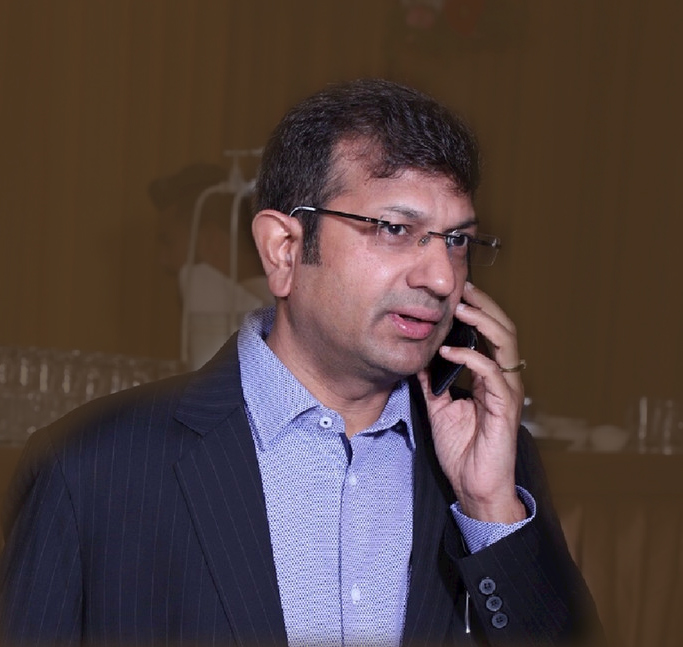 Rajiv Bansal
Centenary Polytex Pvt Ltd., India
We are very pleased with the product quality of Ambica Group. We sincerely appreciate the company's responsiveness and the way they conduct business. We look forward to doing business for years to come.
Bipin Chauhan
Avani Industries, India
For the last 13 years, Ambica has been a reliable and quality supplier for our extruder screen needs. We are fully satisfied with the product quality and consider them one of our top suppliers.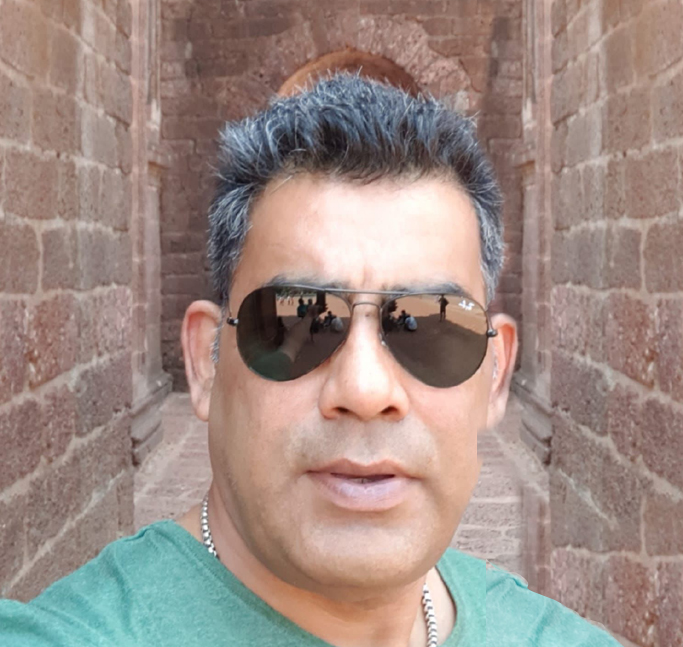 Sanjay Shah
Aerolex Cables Pvt Ltd., India
Ambica group stood for quality and reliability. Excellent product quality with tough metal strength and great support for the last 20 years.
Prerak Patel
Patel Polymers, India
AMBICA is the name we trust for our supplier. Best screens we have used till date. As only one single supplier for our requirements of filter screens for last 12 years.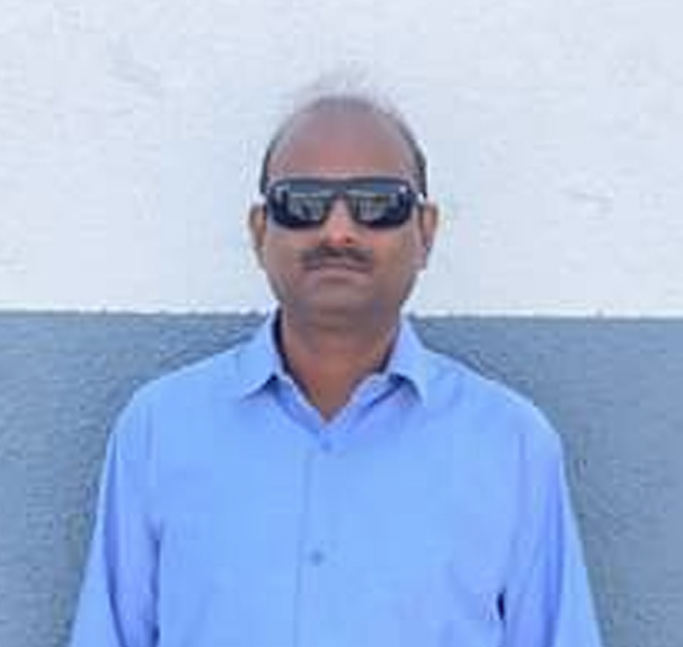 Davu Rao
Taghleef Industries LLC, U.A.E
The products we are receiving from Ambica are of superior quality with competitive price.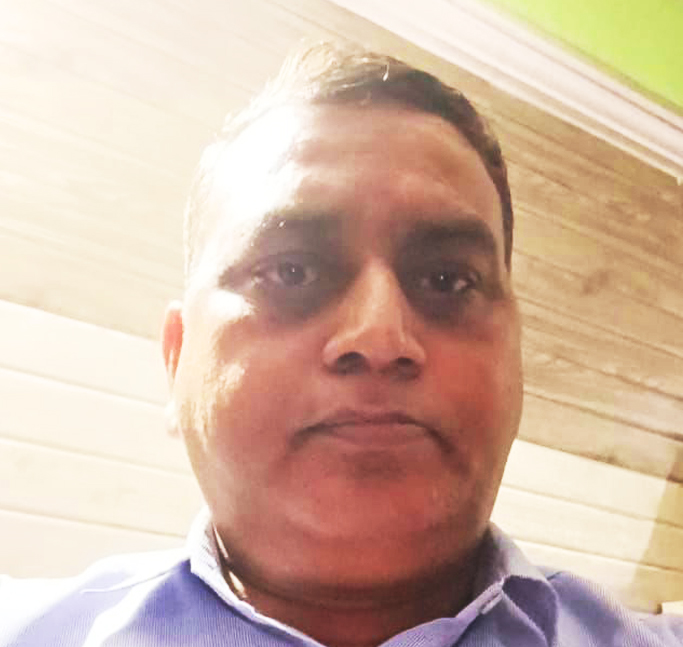 Sanjay Verma
Tokai Imperial Rubber India, India
We are very happy with the product quality and delivery of Ambica Group. Their timely service and customer-oriented approach are something that we appreciate. We are 200 % Satisfied with their product quality and service.
Get a Free Sample
Innovative. Inclusive. Progressive.
Ambica Engineering & Wire Industries: The Ultimate Extruder Screen
Ambica Engineering & Wire Industries have been a forerunner and trusted manufacturing and exporting unit of extruder screens since 1972. Ambica group under the leadership of Mr. Vinod Patel and Mr. Alap Patel has been offering a wide range of melt filters and woven wire cloth including Circular Screen, Multilayer Circular Screen Pack, Multilayer Cylindrical Screen Pack, Multimesh Circular Screen, Designer Screens, Filter Discs, Stainless Steel Wire Mesh & Woven Wire Cloth and Hopper Magnet. With years of experience and craftsmanship to offer the best in class high performing filter solutions.
Unmatched Quality and Global Reach
Using the most innovative technology we create the best extruder screens that are reliable and ahead of time. Customer benefit is our priority and our well-equipped manufacturing facilities ensure that all our international markets are catered to with the right set of equipment and the timeliest delivery. Ambica group stands on the backing of a very solid foundation and continues to update on the technological front. Our services and delivery are available across the length and breadth of the continent. This can be attributed to our professional workforce who meticulously craft each extruder screen for robust construction, superior tensile strength, and the most reliable performance.
Cutting-Edge Manufacturing: Delivering Excellence and Quality
Our state-of-the-art manufacturing facilities are installed with modern machinery to maintain a consistent, flawless, and quality production rate. Under the valuable guidance of our patrons, we can gratify the needs of all our esteemed clientele and stay ahead of the competition in the global market. Our expertise in recent times is witnessed by the AAMCS (Ambica Automated Mesh Certification System) which gives a quality assurance to surpass even the industry standards. The inspection and stringent quality control have helped us earn the name in plastic and rubber machinery manufacturers across the globe. Our product range is diverse and suitable across many applications with a reliability that is just unique and unmatched.
Subscribe to our newsletter
Don't miss new updates on your email